Company Profile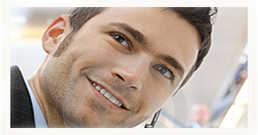 Basically Navmeet Cargo set up with well experienced, trainer and qualified man power with continuous support with fully computerized documentations which fortified with communication as deals as per client requirement.

Objectives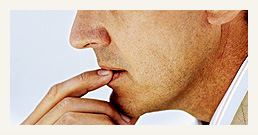 At navmeet learning and growing company; you get quality services with global standard in positive manner. As mutual trust, respect, open communication and transparency of action in all activity.

Methodology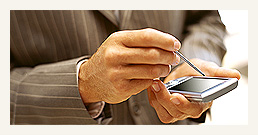 A continuous and stand worthy growth at navmeet by the real support of customers; because we always valued and believes in serving better to our clients at any point of time by our regular service.